This last year I was asked to join MIT's Lincoln Laboratory as the head of their Cyber Security group. Being at the lab has been a great experience as I both find a new cohort and begin to understand the breadth of groundbreaking research being done here. Leading our team is a welcome challenge as we are charged with some very exciting work.
That being said, I want to grow my team. This is no easy ask for a number of reasons; and I have considered going down the traditional paths to find candidates.
Instead, I wanted to reach out to you, my LinkedIn community. This is such a unique opportunity that I never sought out and I never expected would find me. In turn, I'm looking for a few very passionate individuals who want and need to find a home that can challenge them in ways that most opportunities cannot.
If you're intellectually bored and have been looking for a life changing opportunity, this may be it. I don't say that lightly, and I understand that plenty of people will respond without really thinking about it.
That being said, if you think you're up for this kind of opportunity, I'm looking for both security analysts and team leaders. The job puts you in the heart of the threat and vulnerabiltiy management teams here at the lab and is a great opportunity to work with some of the most talented people in the field.
In turn, we ask that you're ready to jump in. You'll need to be able to get a security clearance, so US Citizens only. Sorry to all my international friends. You'll also get to live in the greater Boston area… where it is always 68 degrees inside.
No new kids. You'll need to be at the top of your game to pass our functional interview. If you want to land the best opportunity ever, read on.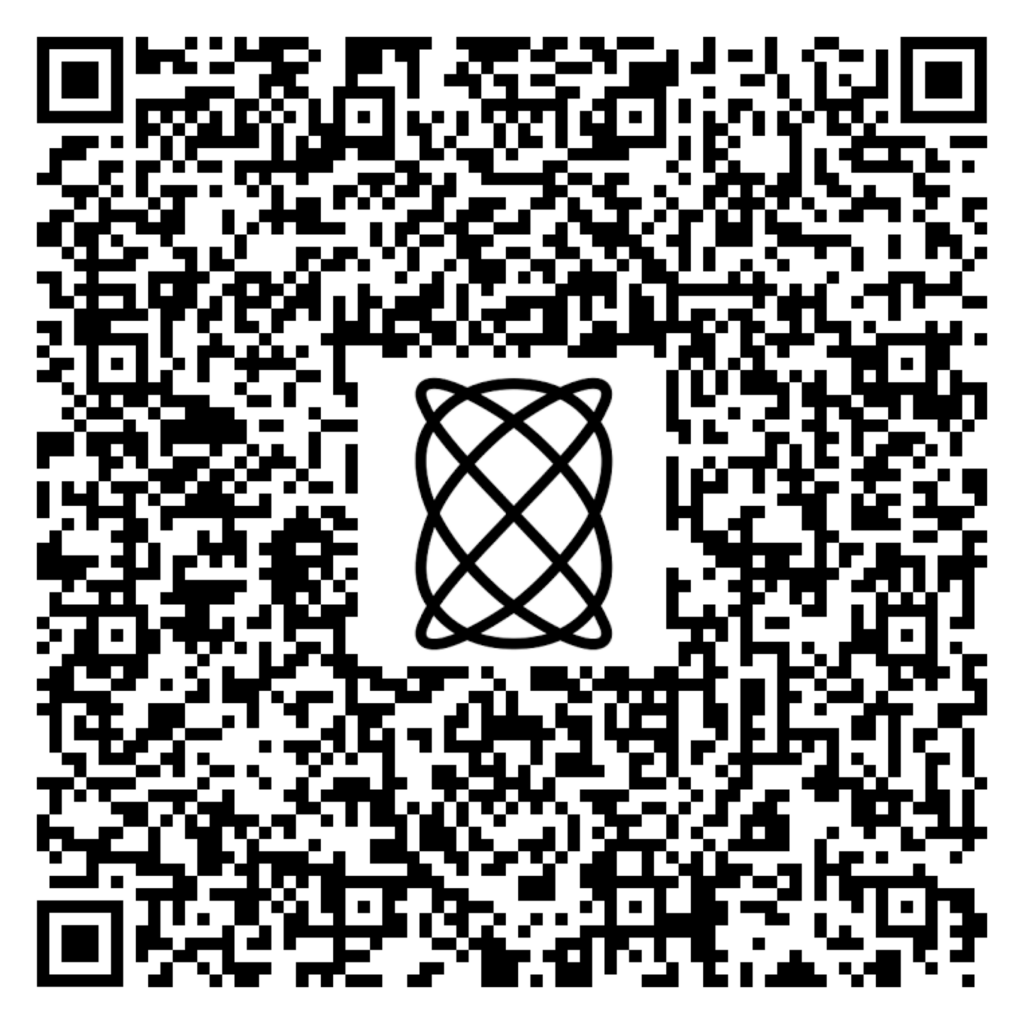 Comment on LinkedIn
https://www.linkedin.com/pulse/future-threat-management-bill-weber/